Selling your Crop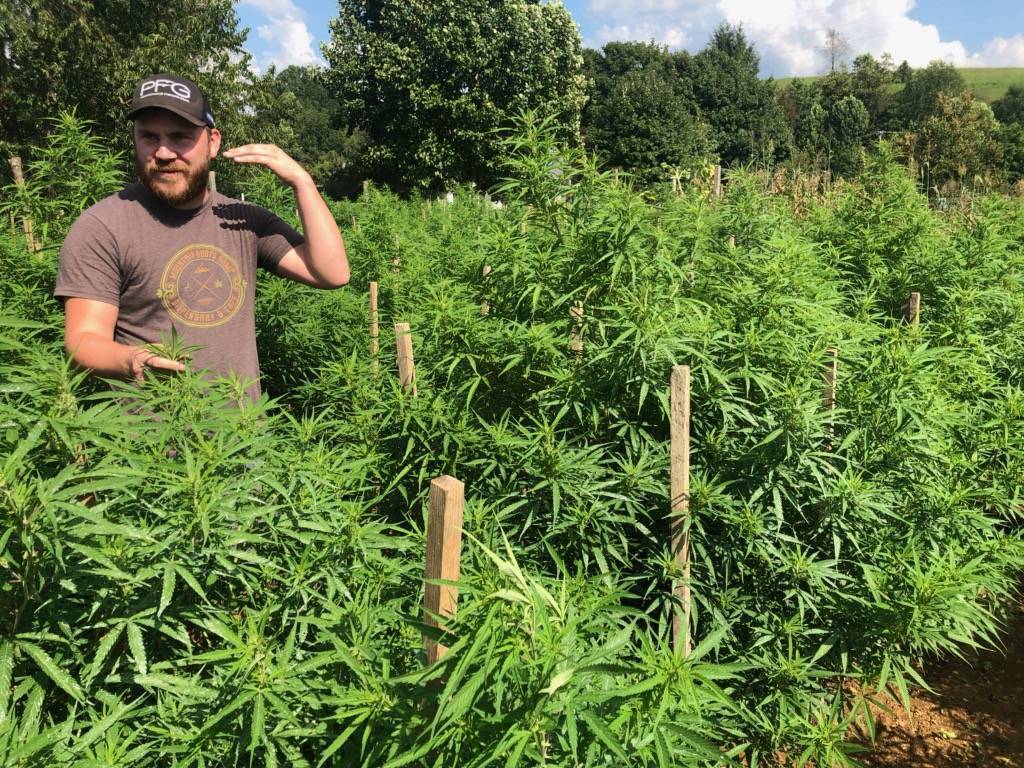 Thank you for your interest in CannDig. If you are a farmer ready to explore how to maximize your profit, look no further.
There are two simple steps to take that will help sell your crop.
1. Take the Crop Survey. This will tell us what we need to know to help you sell what you have grown. The results of your survey will be used internally. Certain non-proprietary data from your survey will be automatically added to your profile page.
Click HERE to take the survey
2. The second step is to become a Vendor on the CannDig platform. You can build a page for your farm, create a profile of what you are doing, and list the information that buyers will need to make a purchasing decision. Buyers will see your story, read about the decisions you made during the grow (fertilization, pest control, etc.) which justifies the price you are charging for your unique product. Click HERE to read more about becoming a Vendor.